Tony and Annie have added our newest EagleMobile
crew member,
Alexis Annunziatta Byrne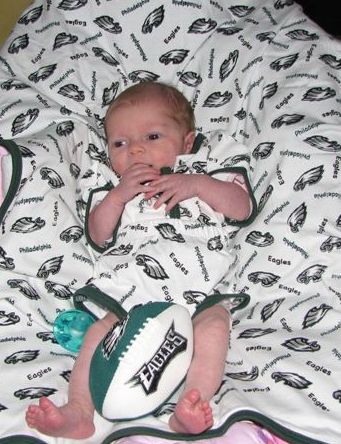 Born 9 April 2007
She may not be ready for Training Camp but look for her during the Season.
The EagleMobile in Hibernation
The EagleMobile arrives...

...Matt from NAS Willow Grove greets her...

...and the EagleMobile is cocooned for a short winter sleep
20 December 2006
A special Holiday thanks to Barbara Zaun, Eagles' Director of Cheerleading for inviting Samantha to participate in an Eagles Cheerleaders rehearsal at the NovaCare Field House.
Samantha's Visit
(Click picture for larger view)
---

The NovaCare Center at night

---

Samantha meets some of the team

---

Ivy joins Sam as the team prepares

---

Sam limbers up with the team

---

...as the team works a routine

---

Sam and Ivy with one of the squads

---

Its time for some one-on-one instruction

---

They work through some steps with the pros

---

Ok team, get ready for the group shot...

---

Sam and Ivy received an autographed poster...

---

...and Anthony received an autographed ball (B West no less)

---

Behind the scenes, Annie's shoes were pressed into service...

---

...because Alysse forget hers
10 December 2006
The 'Birds remain alive with a 21-19 win over the Deadskins.
The EagleMobile could not make it to DC for the game but we did visit the
at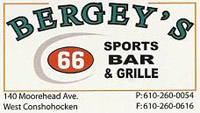 PJ and some of the crew went to the game at FedEx Field and did the parking lot report for Krausey and Bubba John.
(Click on picture for larger view)
The EagleMobile arrives at Bergey's

Krausey tours the EagleMobile

Big Ed with Bubba John and Krausey

Cheesesteak Head Ben also represents

No chimney in the EagleMobile, did he come UP any pipes??

Krausey gets the FedEx Field report from PJ

Big Ed follows up with the history of the EagleMobile

The Big Guys leaves presents for all
1 October 2006
The crew makes our annual visit to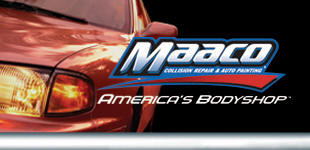 The Official Exterior Painter of the EagleMobile
9909 Bustleton Avenue
Northeast Philly
We had Swoop, Cheerleaders and Number 23 himself, Ryan Moats
The EagleMobile never misses a Tailgate Party

Fely warns the Cheerleaders about Big Ed

But she doesn't care about Swoop

Ryan Moats tours the EagleMobile...

...and gets some inspiration for the Dallas game

Ryan leaves his mark on the EagleMobile...

...and says goodbye to the crew

Anthony and Stephen talk with Ryan

Dave and Walt with Amanda and Lauren